LIST: [Photo Gallery] Nigeria¡¯s 8 Most Overexposed Celebrities
Welcome to the 21st century in Nigeria. Smartphones are almost the same cost as Johnny Rocket¡¯s Hamburgers. Sim cards are free. Internet services are fairly faster than Nipost¡¯s emails. Information moves quicker than Daily Times¡¯ newspaper vendors. This change is affecting everything. In the pre-GSM era, Nigerian Celebrities would pray for a spot on Saturday Punch or the other weekend tabloids for exclusive interviews or some amount of exposure. So, you were either good enough to compete with the Sunny Okosun¡¯s and Onyeka Onwenu¡¯s or you were frightening enough to hit the pages almost everyday as a Shina Rambo or you were controversial enough to share spots with Regina Askia on these newspapers. There was no internet. The masses kept abreast with entertainment news only a week after the papers had been discarded.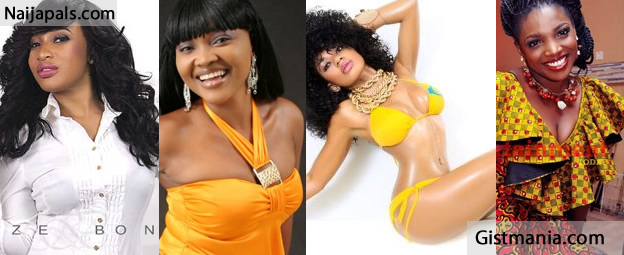 Related Article
[1]
Comment
.....................
Please
LOGIN
or
REGISTER
To Gain Full Access To This Article